Graphic Design Expert Empowering Small Businesses
Where creativity and strategy meet to bring your brand to life. As a social media marketing, graphic and web design agency, we specialize in crafting visually stunning and effective marketing that elevates your brand's online presence.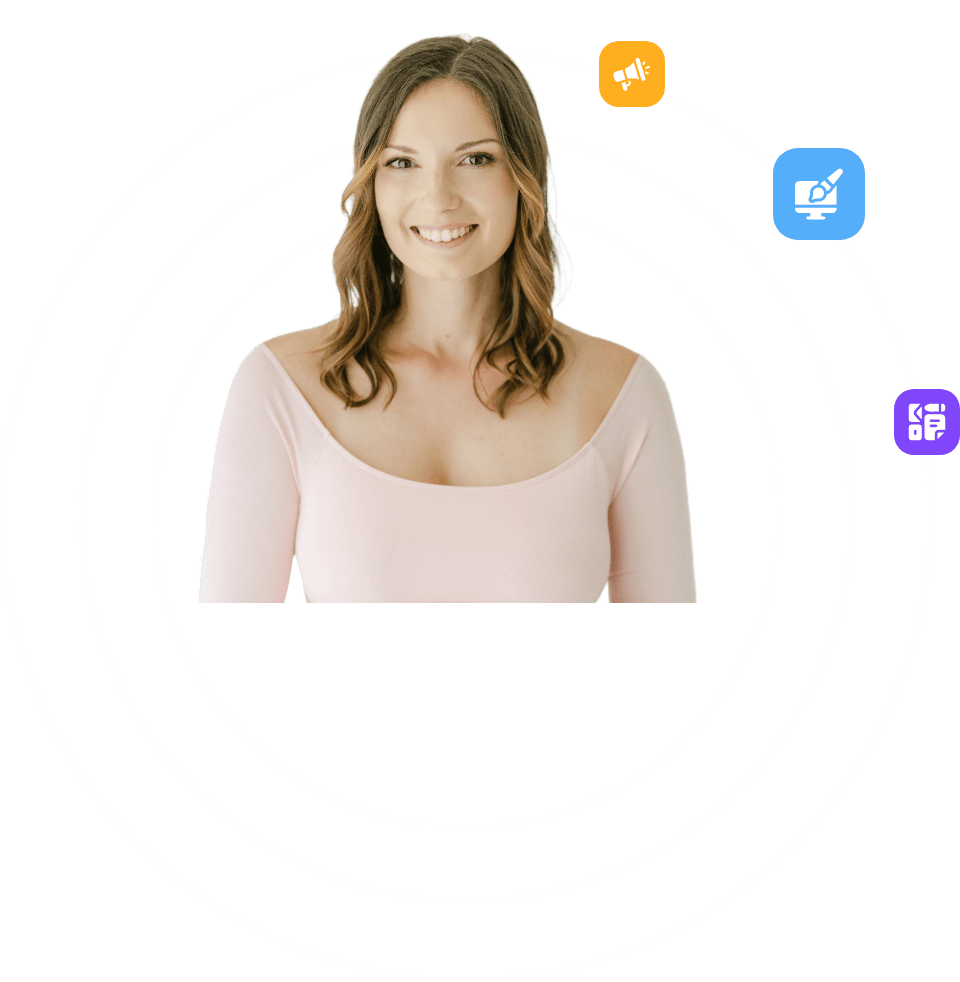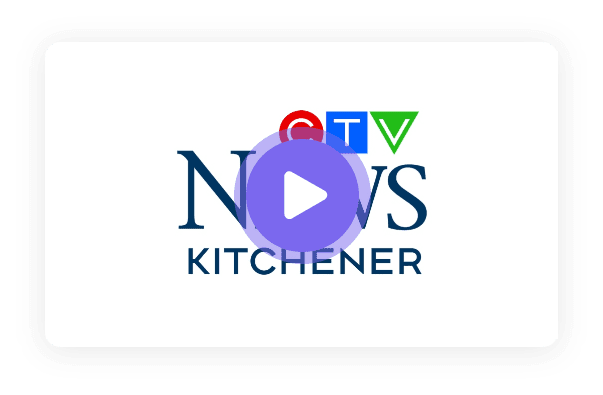 Custom Hand-Drawn design, print and installation made for Golspie Dairy, located at 455259 45th Line, in Woodstock, ON and featured on CTV News.
Bring your
BRAND
WEBSITE
LOGO
SOCIALS
ADS
TWA Studio is your one stop small business shop for Graphic Design and Digital Marketing Services.
Bring your
BRAND
WEBSITE
LOGO
SOCIALS
ADS
TWA Studio is your one stop small business shop for Graphic Design Services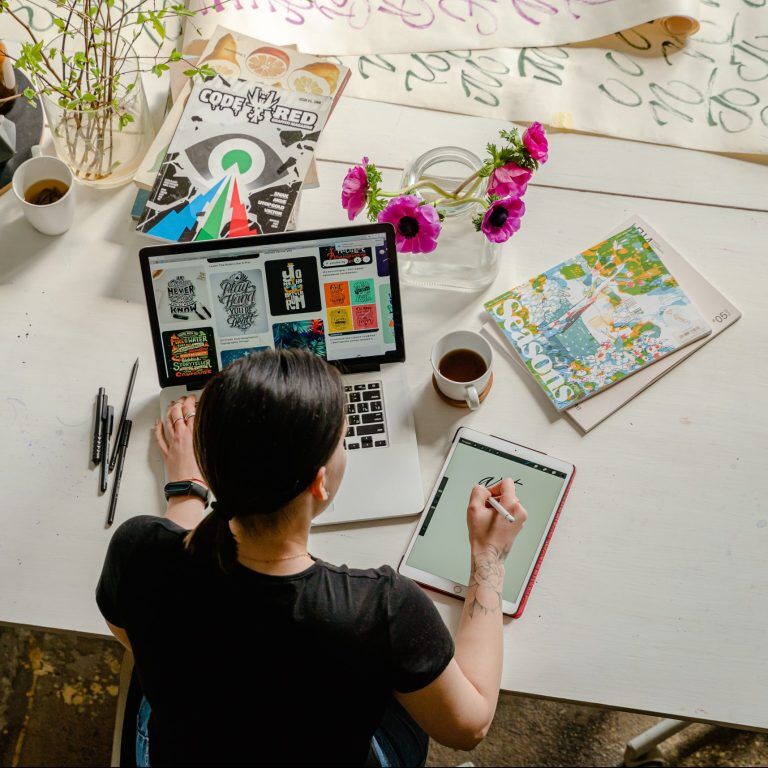 Are you starting a business or looking to revamp your current branding? Look no further than TWA Studio! We specialize in helping businesses like yours create a strong and effective brand image that truly stands out from the competition.
Let's work together to bring your vision to life and take your business to the next level!
Our ultimate goal is to deliver a design that not only meets but exceeds your expectations.
Combining a deep understanding of your business, brand identity, target audience, and unique requirements, we meticulously craft a visually captivating and strategically impactful design.
Meet the Lead Designer, Corryn
With over a decade of experience in the industry, Corryn is an expert in creating stunning visuals that capture the essence of any brand. She has a keen eye for detail and a passion for exploring new creative techniques. She is dedicated to working closely with clients and understanding their unique needs and requirements before creating custom art that effectively promotes their brand. Her design philosophy is to create beautiful, meaningful visual concepts that connect with clients and audiences alike.
TWA STUDIO is the premier digital agency based in Ontario. With expertise in social media marketing and management, creative graphic design, brand identity, and responsive web design, we are the go-to destination for all your digital needs. Our team of experts is dedicated to pushing the boundaries of creativity and innovation, delivering exceptional results that surpass clients' imagination and expectations. From captivating social media campaigns to visually stunning graphic designs, we have the skills and vision to elevate your brand to new heights. Partner with TWA Studio for a transformative digital experience that will leave a lasting impression.